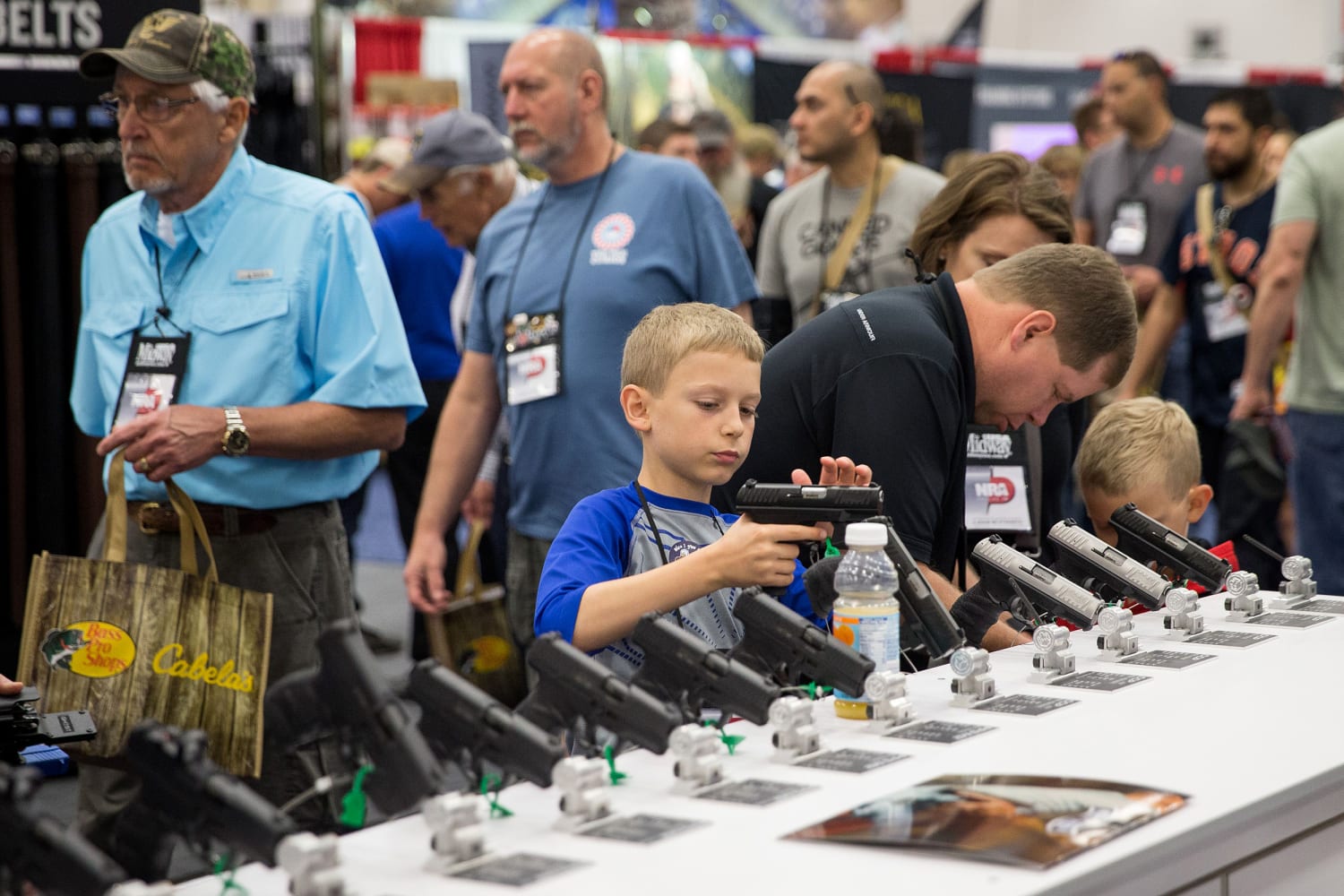 Public health experts at the University of Colorado Anschutz Medical Campus released a new research letter today in JAMA Pediatrics that examines how quickly Colorado's children and teenagers can access a loaded gun and call attention to the critical importance of reducing access to guns when an adolescent is in crisis.
"There's a high rate of firearm suicides in our youth and we know that for a large portion of those who attempt suicide, that ideation to action can happen under 10 minutes," said principal investigator Ashley Brooks-Russell, PhD, MPH, director at the Injury and Violence Prevention Center located at CU Anschutz. "This means if a child can quickly access a gun, there's a higher risk of them hurting themselves or others."
Nearly one-third of middle and high school students in Colorado report they have access to a gun, according to the Healthy Kids Colorado Survey, a survey administered online at schools across the state by the Colorado School of Public Health and the Colorado Department of Public Health and Environment. The survey asked how long it would take to get and be ready to fire a loaded gun without a parent or other adult's permission.
Of the youth reporting access, over 25 percent report access in 24 hours and 12 percent report access in under 10 minutes.
The researchers reference these results in their research letter.
"Given the impulsive nature of suicide, it's critical to understand and raise awareness about how quickly kids can access a loaded gun and what we can do to lower access," said co-author Virginia McCarthy, MPH, MDiv, a Doctor of Public Health (DrPH) student who also works at the Colorado School of Public Health and Injury and Violence Prevention Center.
In the United States, firearms are the leading cause of death for youths. However, Brooks-Russell and McCarthy's team are among the first in the country to examine this type of data.
They hope by raising awareness that parents, schools and community leaders in Colorado can take action to reduce youth's access to guns – whether it be schools providing families with gun locks for secure storage, parents having conversations with their children about gun safety or utilizing Colorado's out-of-home gun storage map.
This is especially important for those who live in rural areas. The survey revealed significantly higher rates of gun access in rural areas, with nearly 40 percent of students reporting access to firearms; roughly 17 percent reporting access in under 10 minutes.
The researchers mention that results from this study may not be generalized for other states but hope for more national research about reducing youth gun access.