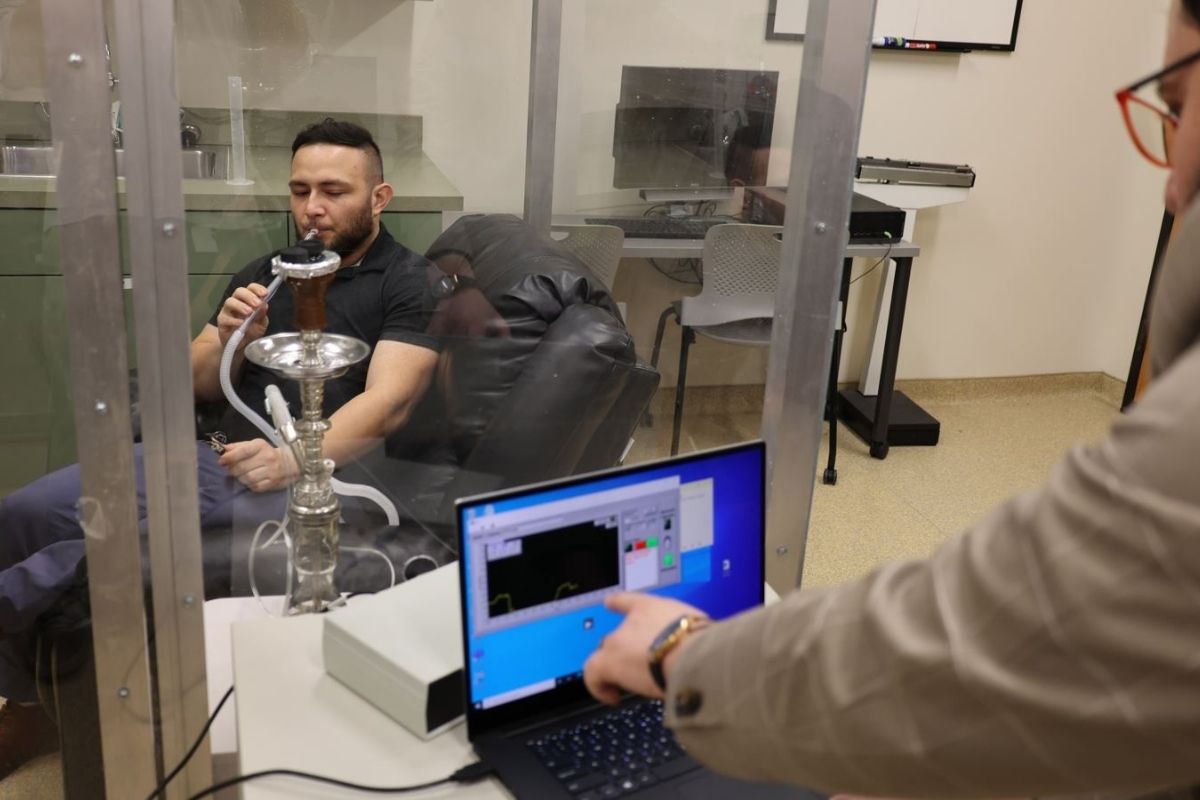 Led by Ziyad Ben Taleb, assistant professor of public health in the College of Nursing and Health Innovation and director of UTA's Nicotine and Tobacco Research Laboratory (NTRL), the team will study how the size of a hookah device—also known as a water pipe—impacts its user's health. It's an area of research that Ben Taleb says is largely unexplored.
"There is not much research about hookah use, unlike cigarettes," he said. "In order for the Food and Drug Administration to regulate it, there is a need to gather evidence regarding health effects, behavior, addiction and toxicant exposure, and how that is related to smoking hookah."
Ben Taleb's study will be two-pronged. First it will focus on the idea that hookah use is less harmful than tobacco products—a misconception that he says stems from users' belief that the smoke is filtered through water. Second, it will cover the marketing aspect.
"Retailers try to market smaller hookah products as best for beginners, making them appear like a perfect 'starter size' for otherwise water pipe- or hookah-naïve people. That was the logic behind me thinking about running this study," Ben Taleb said. "I want to know how different hookah sizes affect health outcomes."
During the two-year study, funded by a National Institute on Drug Abuse grant, participants who identify as regular hookah users will make three visits to the NTRL. During each, they will use a particular size of hookah, either small, medium or large, with Ben Taleb and his team taking several measurements before and after use, including carbon monoxide levels and nicotine concentration in the user's body.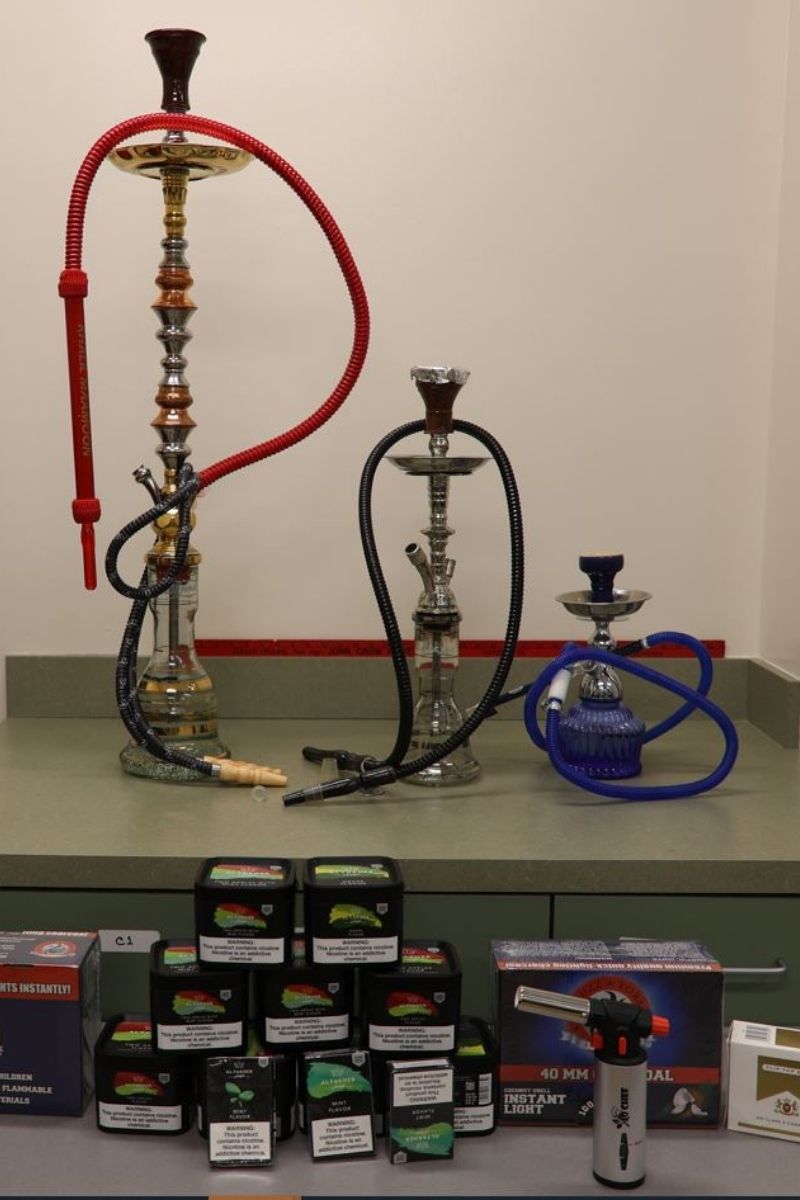 Ben Taleb will also use a device, designed by American University of Beirut, that, when integrated into the hookah itself, can measure real time statistics, such as the number of puffs, total volume inhaled and breaks taken between each puff.
Danny Dabroy is assisting in the research. He is a recent graduate of UTA's Bachelor of Science in public health program and a current UTA Master's in Public Health student. As a former smoker himself, he took immediate interest in the lab and hopes that the study helps create healthier habits.
"At the end of our research sessions, we usually give participants a pamphlet with facts about smoking and quitting," Dabroy said. "We want to change behavior, ultimately, which is why we collect data."
Ben Taleb said he hopes this research will help people decide whether hookah use is right for them.
"When these results are published, it will show the public the effects hookah smoking can have, regardless of size," he said. "It will raise more awareness and correct misperceptions around it."