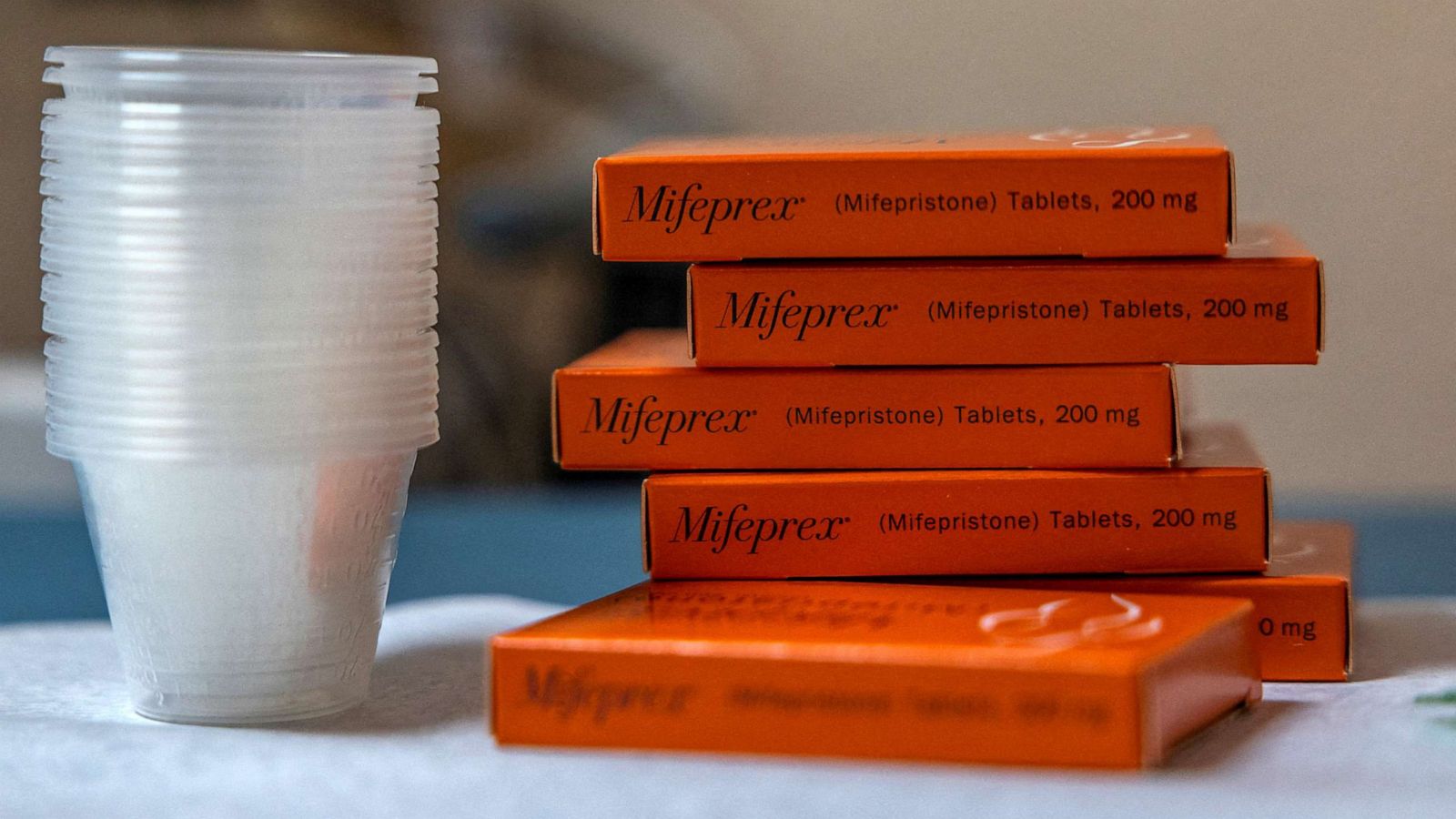 The Endocrine Society is deeply concerned about a Texas ruling that reverses the U.S. Food and Drug Administration's (FDA) approval of mifepristone, a drug used to treat Cushing's syndrome and to end pregnancy safely and effectively.
Last week, two conflicting federal court decisions in Texas and Washington state left access to mifepristone unclear for both the treatment of Cushing's syndrome and for medical abortions.
The Texas court ruled to ban mifepristone, taking away the FDA's authority to regulate the safety of medications. The judge paused his ruling from going into effect for a week, and the government has already appealed the decision.
This decision to overrule the FDA's approval of mifepristone could restrict access to treatment for Cushing's syndrome and has broader implications on drug approvals as well as access to reproductive health care.
Mifepristone is used to treat people with Cushing's syndrome and diabetes or high blood sugar who are not surgical candidates or have failed surgery. Cushing's syndrome is a rare endocrine disease that causes elevated cortisol levels and can be life-threatening in certain cases. Mifepristone has also been safely and effectively used to end pregnancy since the FDA first approved the drug over 20 years ago.
"We believe the FDA, not the court, should have the authority to approve drugs and determine their efficacy and safety based on medical evidence and established standards and processes," said Endocrine Society President Ursula B. Kaiser, M.D.   The Society will continue to work with the medical community on access to care and to advocate for access to mifepristone for all who need it to treat endocrine-related disease.
Physicians and trained health professionals should be able to make medical decisions based on science and the circumstances of the individual patient rather than politics.