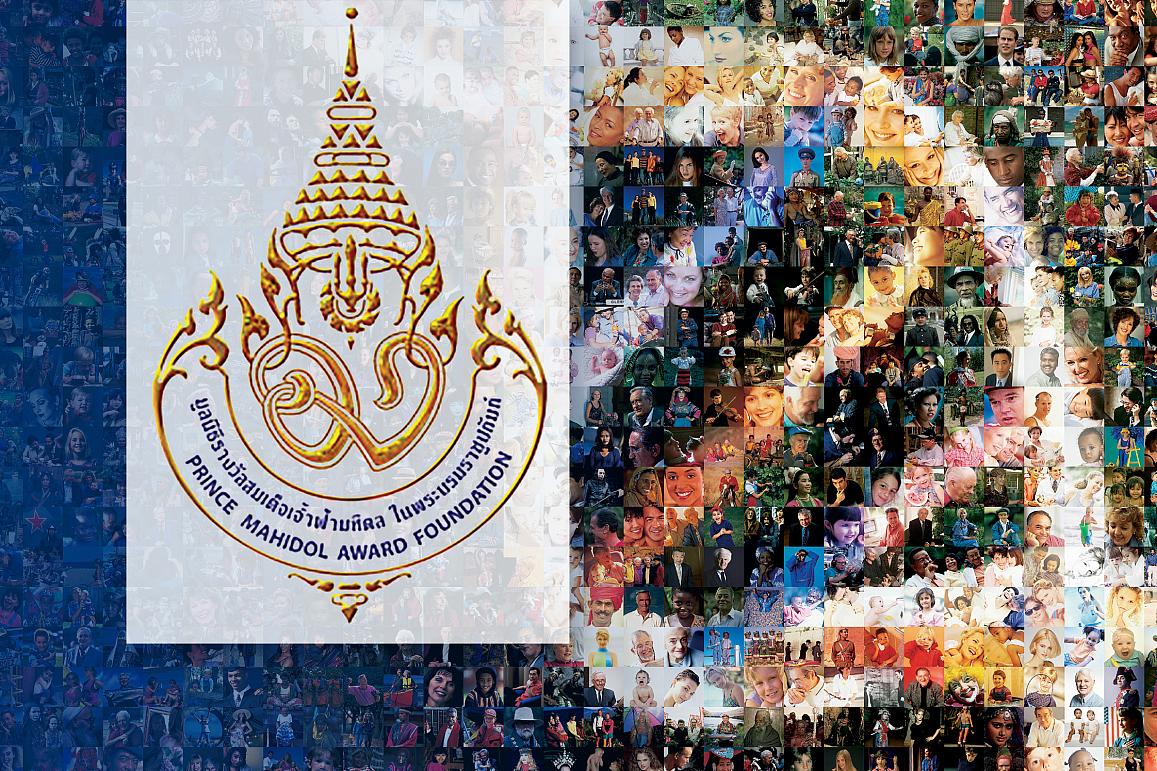 The Human Genome Project has been awarded the 2017 Prince Mahidol Award for ground-breaking advances in the field of medicine. The award will be received on behalf of the project by Eric Green, M.D., Ph.D., director of the National Human Genome Research Institute (NHGRI), part of the National Institutes of Health, and the institute responsible for leading NIH's effort in the project.
The Human Genome Project, completed in 2003, was an international, collaborative research program aimed at the complete mapping and sequencing of the human genome. Its overarching goal was to provide researchers with fundamental information about the human genome and powerful tools for understanding the genetic factors in human disease, paving the way for new strategies for disease diagnosis, treatment and prevention.
"I am honored to be accepting this award on behalf of the thousands of dedicated scientists around the world who helped to make the Human Genome Project a remarkable success," said Dr. Green who, before becoming the director of NHGRI, was a "start-to-finish" researcher in the Human Genome Project. "The resulting human genome sequence has provided a foundation on which researchers and clinicians now tackle increasingly complex problems, transforming the study of human biology and disease. Particularly gratifying has been the ability to begin using genomics to improve approaches for diagnosing and treating human disease, ushering in the era of genomic medicine."
The Thai royal family is awarding its two annual prizes in Bangkok, Thailand, in late January 2018 – given in recognition of advances in public health and medicine – through the Prince Mahidol Award Foundation under the Royal Patronage. This foundation was established in 1992 to honor the late Prince Mahidol of Songkla, the Royal Father of His Majesty King Bhumibol Adulyadej of Thailand and the Royal Grandfather of the present King. Prince Mahidol is celebrated worldwide as the father of modern medicine and public health in Thailand.
In addition to the award given in the field of medicine, the 2017 winners in the field of public health are scientists who worked towards improving the vaccine for Haemophilus influenzae type b, also known as Hib, the leading cause of bacterial meningitis among U.S. children under the age of 5. The winners of the award are Rachel Schneerson, M.D., and John Robbins, M.D., who headed a research team while they were scientists at the Eunice Kennedy Shiver National Institute of Child Health and Human Development, also part of NIH; Porter Anderson, Ph.D., from Harvard University and the University of Rochester in New York; and Mathuram Santosham, M.D., from Johns Hopkins University, Baltimore.
"We are profoundly grateful to the country of Thailand and its leaders for recognizing that advances in medicine and public health are important to society and thus worthy of recognition," said Dr. Green. "Honoring the Human Genome Project and the development of an Hib vaccine with the Prince Mahidol Award signifies Thailand's appreciation of, and commitment to, advancing human health."